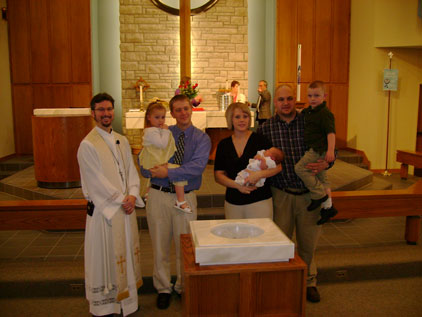 Click on the link below to listen to the Bible study. It is recommended that you have a broadband connection (includes cable, DSL, and/or T-1) to download the audio file.
The corresponding study sheet is provided for you just under the Bible study link.
If you are on a dial-up connection and would like to receive a copy of the Bible study on tape, please e-mail us at info@goodshepherdlincoln.org, and we will be happy to fulfill your request.
Please e-mail Corby at Corby@goodshepherdlincoln.org if you are experiencing any difficulty downloading the Bible studies from our website.