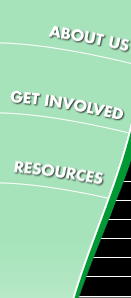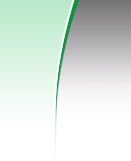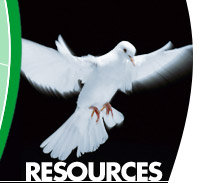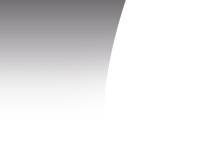 Links
Follow the links below for information from additional Lutheran resources.
The Book of Concord contains the Lutheran Confessions.

The "Blog" of Concord is the Internet's only ongoing roundtable conversation about the Lutheran Confessions.

The ten colleges and universities of the Concordia University System are an educational mission of The Lutheran Church--Missouri Synod.
The two seminaries and the church vocations programs in the Concordia University System prepare professional church workers.

School Ministry assists, equips and uplifts school educators, district staff, especially education executives and congregational leaders.

This site is a companion to Growing in Christ, the new Sunday school curriculum from Concordia Publishing House and is meant to aid Sunday School Teachers. This site provides an in-depth look at each Bible story will be taught in Sunday School. This weekly commentary helps you better understand each Sunday School lesson in order to more effectively convey the message to children.

The ILC is a worldwide association of established confessional Lutheran church bodies.

Issues, Etc., heard on radio stations nationwide and worldwide on the Internet, is a broadcast service of The Lutheran Church-Missouri Synod.

Here you will find a statement of our belief, links to statements on doctrinal positions and links to the "What About..." series of pamphlets written by former LCMS president A.L. Barry.

The mission of the LHF is to perpetuate the Lutheran faith worldwide by translating, publishing, and distributing confessional Lutheran theological books and materials.

Information and updates on our proposed new Lutheran hymnal.

The Lutheran Women's Missionary League (LWML), with a membership of over 250,000, is the official women's organization of The Lutheran Church-Missouri Synod.

The Orphan Grain Train movement is a loving response to Jesus Christ's example as a servant and His love for us.

The web site of Our Redeemer Lutheran Church in Lexington, KY is a wonderful source of writings, essays, studies, Luther's sermons and links of interest.
The Rev. Dr. Richard P. Bucher is Pastor.

Project Wittenberg is home to works by and about Martin Luther and other Lutherans. Here you will find all manner of texts from short quotations to commentaries, hymns to statements of faith, theological treatises to biographies, and links to other places where words and images from the history of Lutheranism live.

A classical education high school with articles links of interest.

'Sine Nomine' is a non-profit group seeking to fulfill the simple mission of providing Lutheran pastors, teachers, and laity with doctrinal encouragment and appreciation, - offering opportunities to study and grow under the Word of God.
Led by Rev. Gene Ott

The official website of The Lutheran Church Missouri-Synod.

More than creating financial solutions, we add the unique capability of enabling Lutherans to demonstrate their care and concern for others.

LCMS web resources for teens.
---
Good Shepherd Lutheran Church
Church Address: • Good Shepherd Lutheran Church
3825 Wildbriar Lane • Lincoln, Nebraska 68516-4502
E-mail: Info@goodshepherdlincoln.org